with Rega Planar 1 Plus and Edifier R1280DB
Regular price
₱34,100.00
Sale price
₱29,500.00
Unit price
per
Sale
Sold out
Take the first step in your listening journey with this compact and fuss-free system. Composed of only two parts – the Planar 1 Plus and Edifier R1280DB – the Edifier System is all about simplicity, affordability, and instant enjoyment. Just plug and play, and you're good to go!
The Edifier R1280DB speakers come with Bluetooth too! So, go ahead, and easily switch things up from analog to digital.
Photos are for illustrative purposes only and may not be to scale.
View full details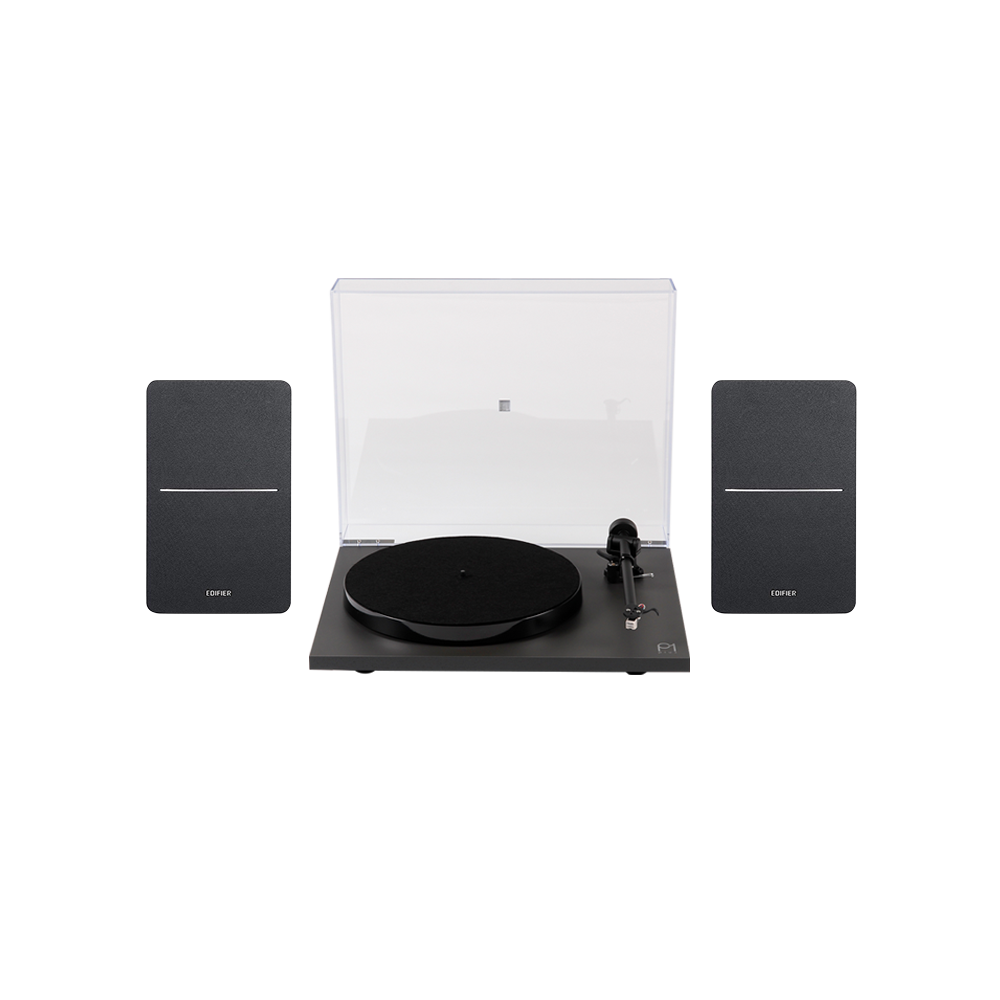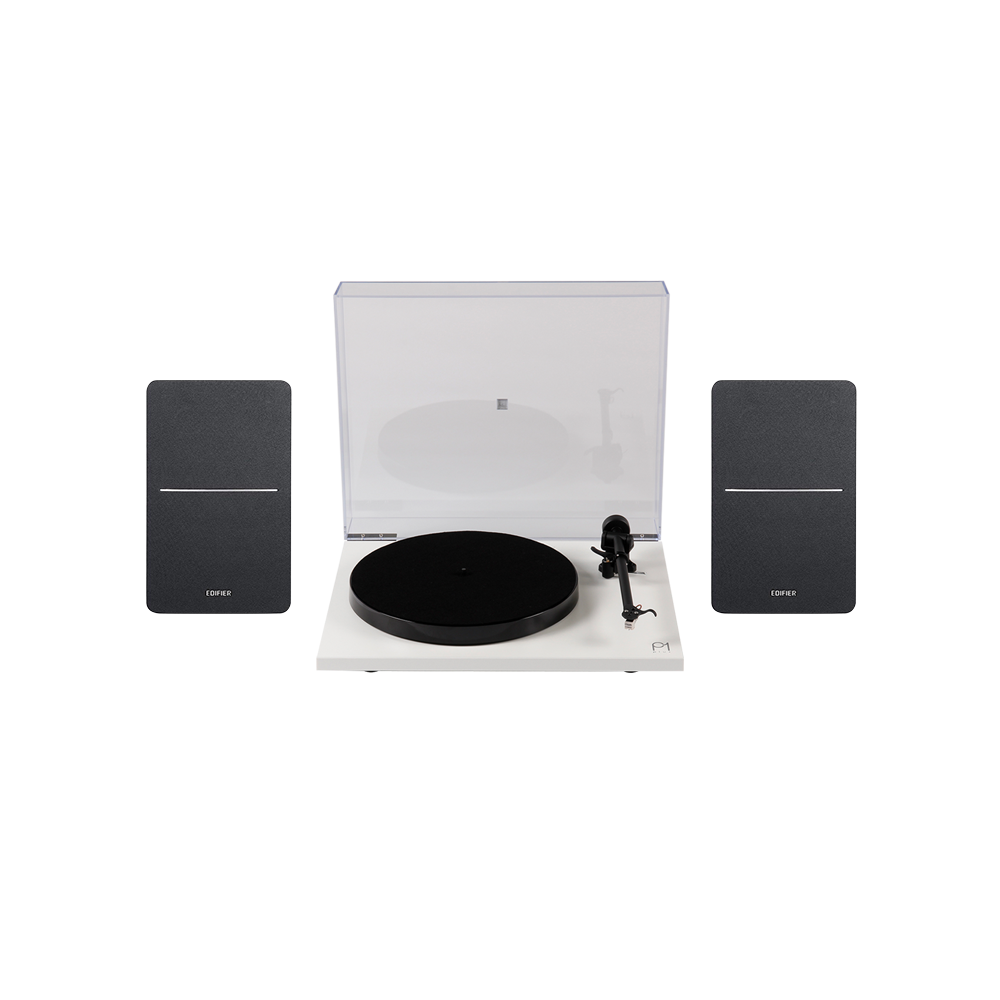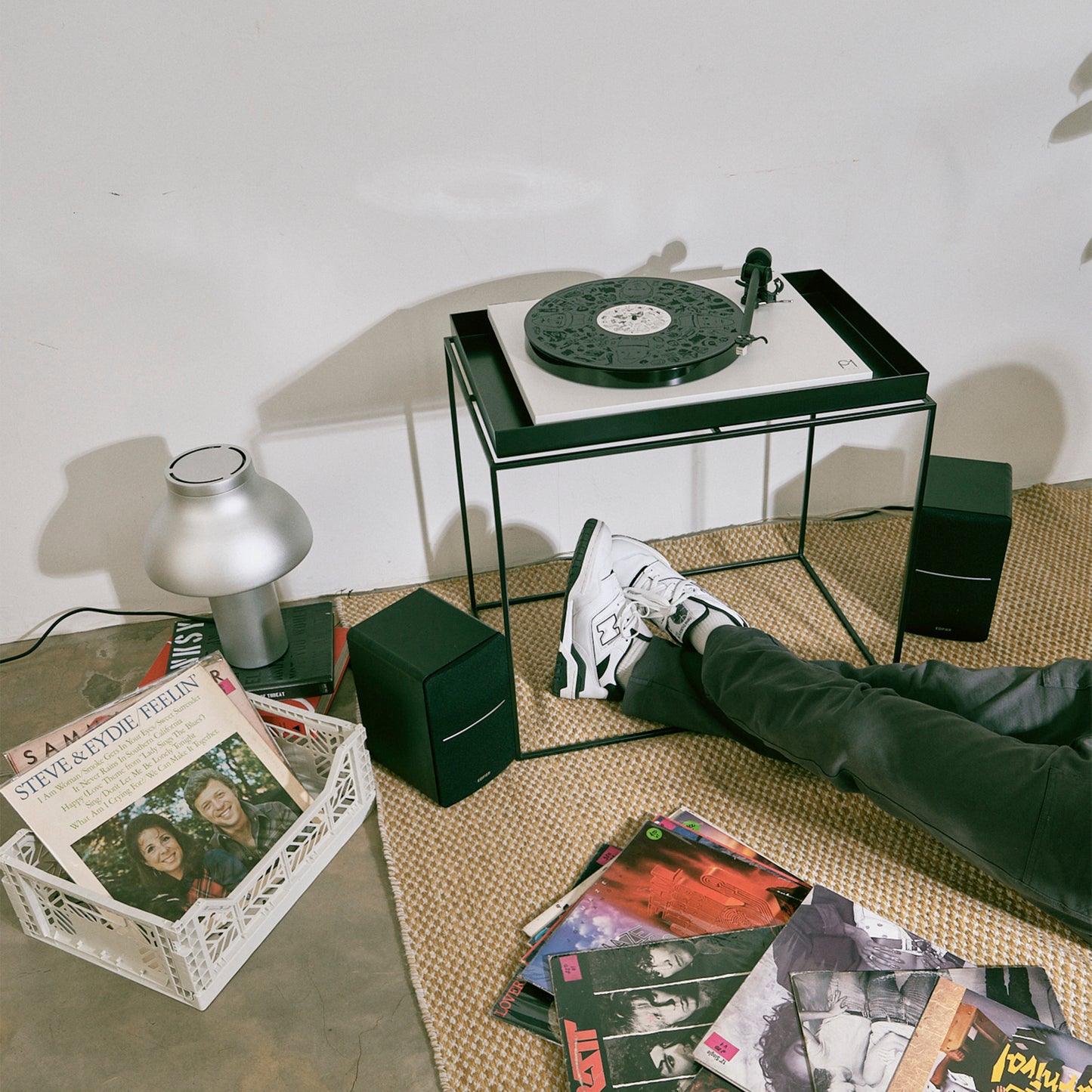 HIGHLIGHTS
FEATURES & SPECIFICATIONS
Planar 1 Plus
Enjoy the best of both worlds: all the amazing sound qualities of a Planar 1 combined with a built-in multi-award-winning phono stage.
Edifier 1280DB
Compact but powerful, the Edifier 1280DB will fill your room with sound. The classic design easily blends into any home decor, while the quality wooden enclosure minimizes sound vibrations and distortions.
What's included:
Turntable - Rega Planar 1 Plus
Phono stage - built in the Rega Planar 1 Plus
Speakers - Edifier 1280DB
Amplifier - Built in the Edifier 1280DB
Audio cable - Included
Other parts you'll need for a fully functioning setup:
Nothing else is needed. This system is ready for use!