with Rega Planar 1 and Rega io
Regular price
Sale price
₱54,000.00
Unit price
per
Sale
Sold out
Already own a pair of passive speakers? Then this system is for you! This dynamic duo is perfect for those looking for a more serious listening experience.
This system is made up of two multi-awarded components: the Rega Planar 1 and Rega io. Individually, they are good. But together, they are great. This powerhouse duo will blow you away with more depth, detail, and power than other turntables and amplifiers of their kind.
Get ready to experience music like never before!

Photos are for illustrative purposes only and may not be to scale.
View full details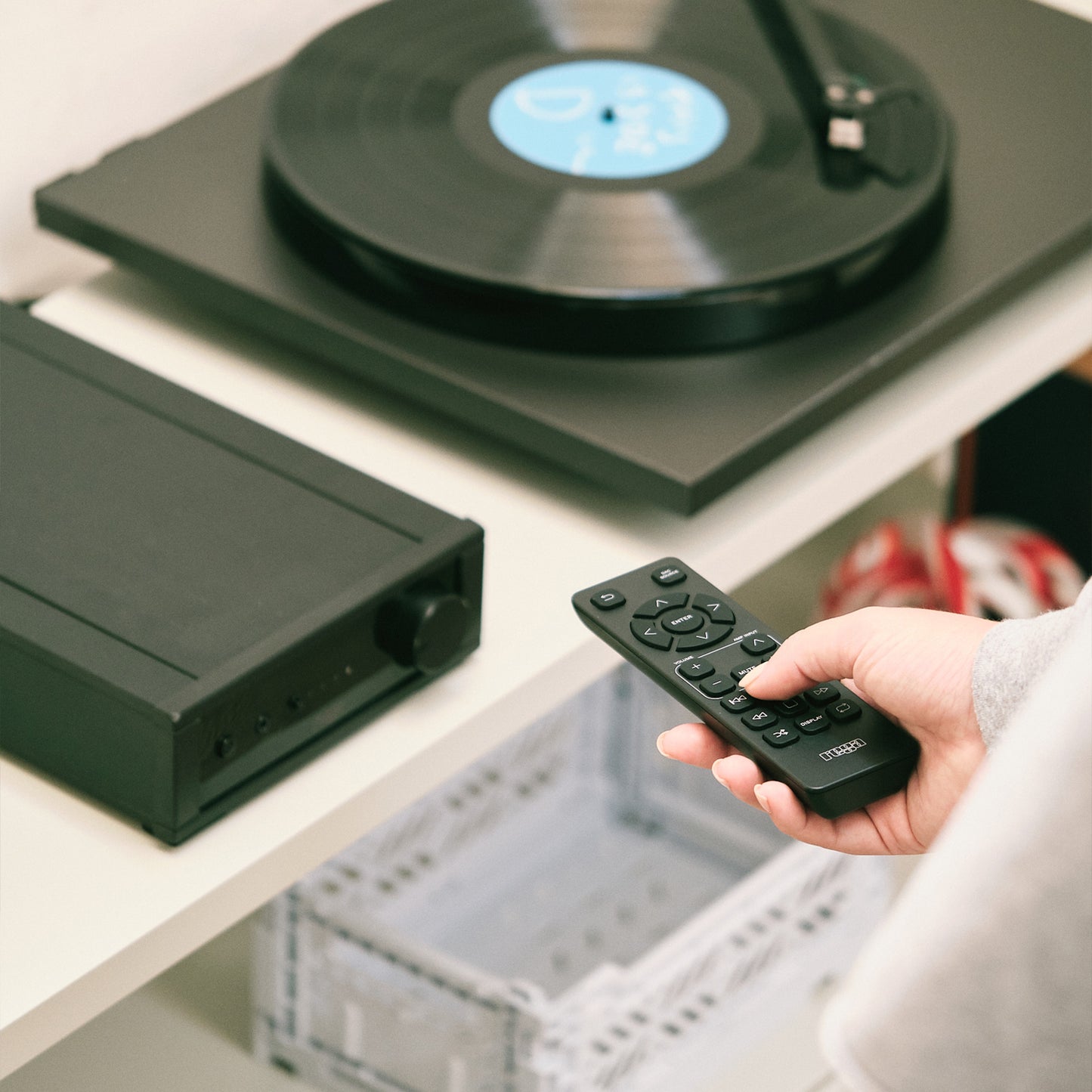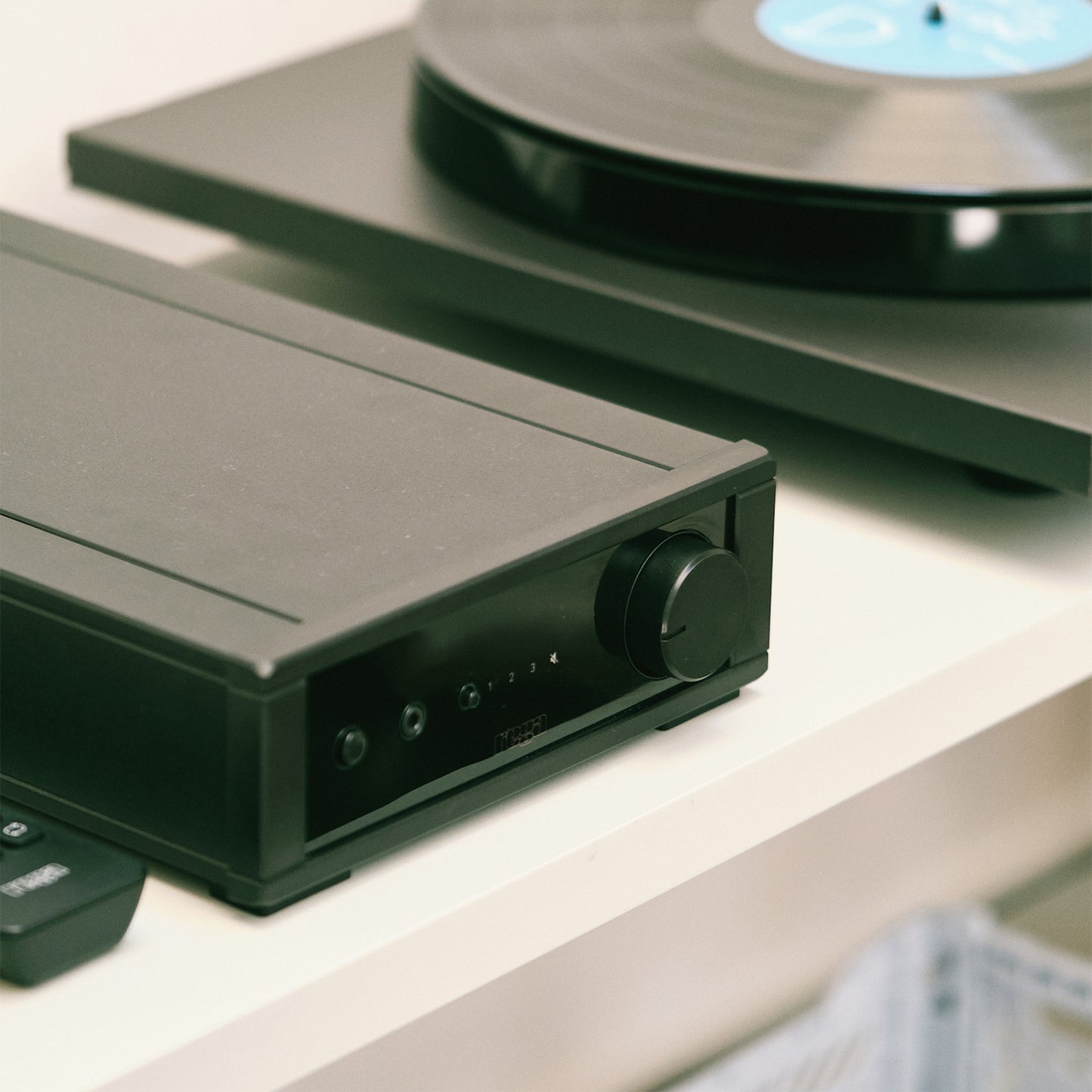 HIGHLIGHTS
FEATURES & SPECIFICATIONS
Planar 1
The ultimate beginner turntable with an elegant design. Just assemble, plug in, and hit play – all under 30 seconds!
io
With a built-in phono stage, the io amplifier seamlessly fits with the Planar 1 and future turntable upgrades.
What's included:
Turntable - Rega Planar 1
Phono stage - built in the Rega io
Amplifier - Rega io
Other parts you'll need for a fully functioning setup: