with Neo PSU Mk 2
Regular price
Sale price
₱99,900.00
Unit price
per
Sale
Sold out
Built to capture every detail of your records as accurately as possible, the Planar 6 reveals the depth and emotions of all your favorite songs.
Every part was ingeniously constructed with the latest technology to give you a precision drive like no other. Not to mention its lightweight body, sleek design, and easy-to-setup features make it a machine worth envying.
View full details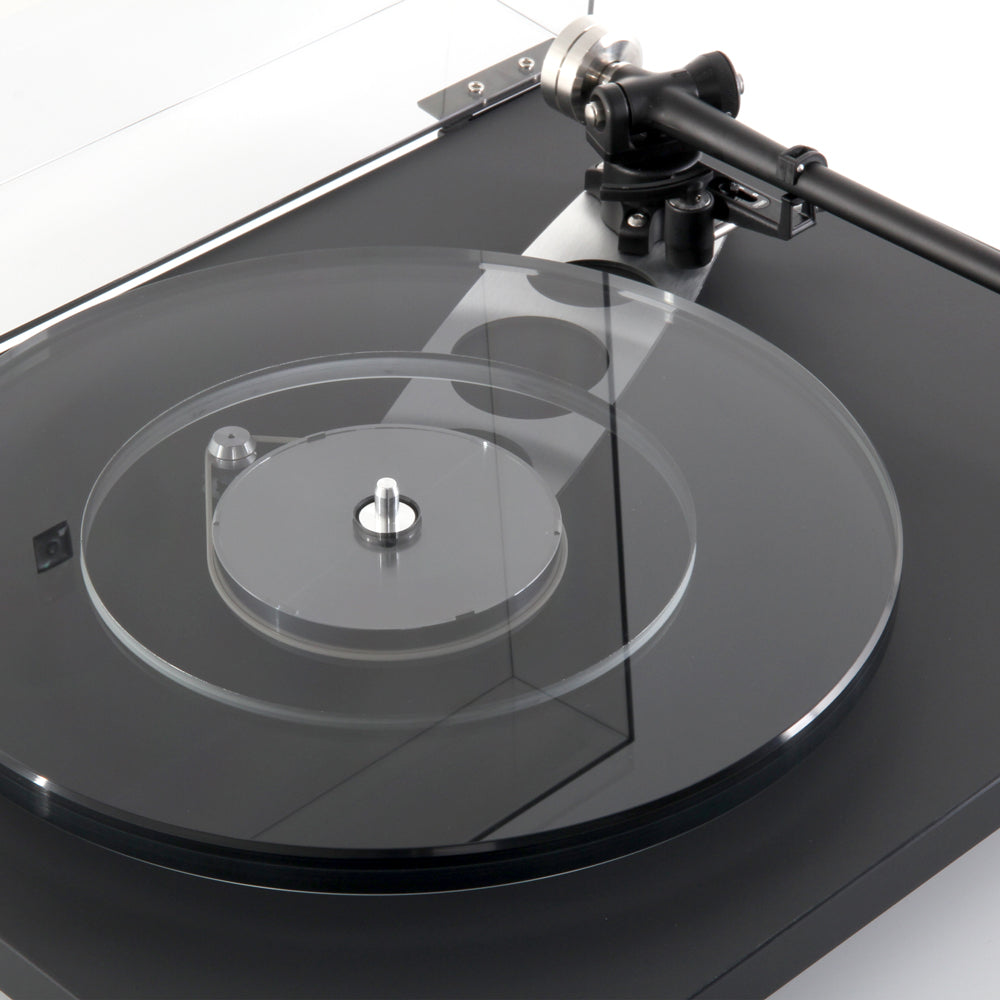 HIGHLIGHTS
FEATURES & SPECIFICATIONS
REVIEWS
DOWNLOADABLES
Lightweight for the Heavyweight
Built using the Tancast 8, the same aerospace technology applied in the higher-ranged Planar 8 and 10, the Planar 6 plinth is not only light and compact but it delivers immeasurable quality beyond anything in its caliber.
Enhanced Technology
Each piece and part of the Planar 6 uses the latest technology available to give you the best listening experience while remaining classy and user-friendly.
Lifetime Guarantee
Rega has been engineering their products to keep playing for decades without being outdated.
The first Rega turntable to be built with an ultra-lightweight Tannest 9 polyurethane foam core plinth (technology used in the aerospace industry), the Planar 6 is unimaginably light, sturdy, and stable. As a result, it produces the highest of quality sounds.
In fact, its dual layer, two-tone float glass platter, DSP (digital signal processing)-based Neo TT PSU generator, double-brace technology, and RB330 handmade precision tonearm were all custom-built so that the Planar 6 can render the records as accurately as possible. Furthermore, the Neo TT PSU generator also allows you to have more speed selection, an advanced anti-vibration control, and electronic fine speed adjustment.
| | |
| --- | --- |
| Plinth color options | 'Polaris Grey' matte finish with high gloss black polymer edge trim |
| Dimensions (W x H x D) | 17.5 x 14 x 4.7 inches |
| Cartridge Options | Exact MM (Factory Fitted), Ania MC (Factory Fitted), Ania Pro MC (Factory Fitted), or No Cartridge |
| Phono Cable (RCA) | Premium, included |
| Turntable Platter | Dual layer smoked/clear glass platter |
| Tonearm Model | Hand-assembled precision RB330 tonearm, included |
| Features | Reference EBLT drive belt, Manual, Smoked Dust Cover, included |
| Motor | 24V low noise motor |
| Phono Stage | None included |
| Power Supply Unit | Neo Turntable Power Supply Unit (TTPSU), included |
| Weight | 5.2 kg |
WHAT HIFI?
Rega Planar 6/Ania Review
What Hi-Fi? Awards 2022 winner. A wonderfully refined, articulate and precise turntable.
WHAT HIFI?
Best Record Players 2023: Best Turntables for Every Budget
Rounding off the trio of Rega decks is the stunning Planar 6 with Ania MC cartridge, which is wonderfully articulate, insightful and dynamic.